Media Deduper Deletes Duplicate and Unused WordPress Images
4 Amazing Features in 1 Plugin
Prevent Future Duplicates
Clean up duplicate media library files.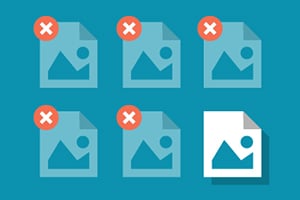 Have you ever wondered why you have three copies of the same darn image file? Or if there's a way you can stop your coworkers from creating duplicate images every single time they create a new blog post?
Media Deduper is the solution. Our WordPress plugin media cleaner indexes your entire media library, helping you easily identify, merge, and eliminate duplicate files.
Guard against new duplicates in your media library.
It happens all the time – the second you finally clean things up, your coworker's just going to add duplicates, so why even bother? Not anymore! Media Deduper for WordPress locks that stuff down.
Anyone who tries to import duplicate files will receive an error message from the media library letting them know the file already exists. This prevents them from creating a new mess of duplicate and unused images in your WordPress media library.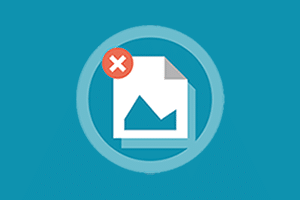 Speed up your WordPress site.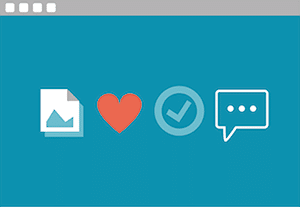 You're not the only one frustrated by having to search through a messy media library. So is your website!
Every time you need to search your image library, so does your web host. Removing unused images from WordPress keeps your files neat and tidy and improves the performance of your site by saving space on your webservers. Media Deduper is the easiest way to get started cleaning up the backend of your site.
Don't destroy things you need.
One of the biggest challenges with removing duplicate images from WordPress is the fear that you'll accidentally delete a file that's important to your website's published content.
Our WordPress media library deduper will not only find media library duplicates, but also merge them and update them with the correct file across your site. This keeps your library tidy while minimizing the risk of breaking any files displayed in live content.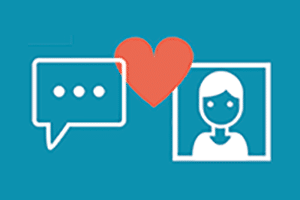 Remove unused images from your media library.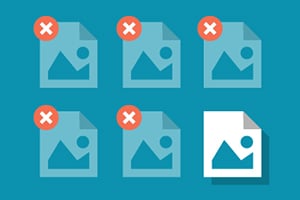 Is your WordPress media library full of unused images or irrelevant files? Removing unused images from WordPress can clean up the chaotic jumbles of folders clogging up your library and slowing down your site.
Media Deduper's simple interface for viewing and sorting files makes it easy to find duplicate and unused images. Then, you can easily bulk delete any unused files that are taking up space without serving a purpose.
Questions about Media Deduper?